Following the recent meteorological disasters experts attributed to the drastic climate change of our planet, more and more people in Italy seem to pay attention to the environmental impact of their travelling .
The idea of an alternative way of planning their holidays is getting very popular in Italy so that the number of green hotels in the Bel Paese has been massively increasing in the latest years.
Here is a list of the top 5 eco-friendly accommodation one can enjoy in Italy.
1. Lefay Resort & Spa, Lake Garda
This prestigious 5-star superior resort is sublimely set in the midst of a large natural park, near the picturesque village of Gargnano, overlooking the magnificent Lake Garda, in North Italy: all around, gentle hills rich in olive trees and vineyards make the surroundings absolutely divine.
The Lefay Resort & Spa was conceptualized and built in order to respect the local environment and landscape, beginning from the perfect integration of the hotel into the surrounding countryside. The use of renewable energy sources, combined with the implementation of the latest technologies have qualified the resort as one of Italy's top hotels integrating the tourist business with sustainability.
Lefay Resort & Spa is the place where at last luxury and nature meet in a single hotel.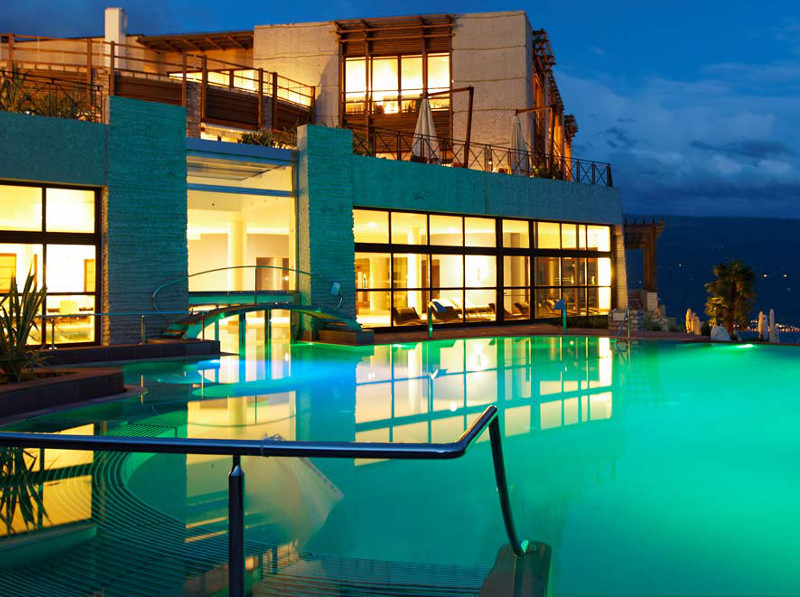 For information and bookings, visit this page on Hotelsclick.com.
2. B&B Eco Pompei, Naples
This sober and convenient bed and breakfast is located right in the heart of ancient Pompei, only 5 minutes walking from the entrance to the archaeological area (UNESCO World Heritage Site).
The B&B's green attitude includes solar panels, water saving, recycling, water and electric saving, double windows and eco heating.
For information and bookings, visit this page on Hotelsclick.com.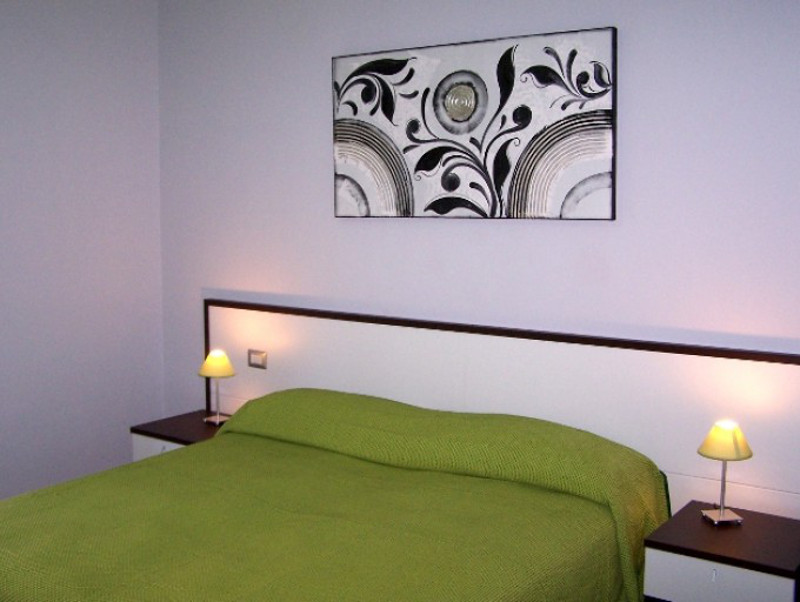 3. Sant'Egle Farm, Sorano (Tuscany)
WWF Italy rewarded it as one of the best farms in Italy for sustainability and biodiversity preservation.
Almost all the energy they use come from renewable sources: for instance, both heating and hot water are provided for the most by solar panels, while rainwater is used for agricultural irrigation.
At Sant'Egle guests can enjoy a superb bio swimming pool, which is first of all an oasis of relax and silence, and an excellent bio restaurant where exclusively organic ingredients are used.
For information and bookings, you can go to this page on Hotelsclick.com.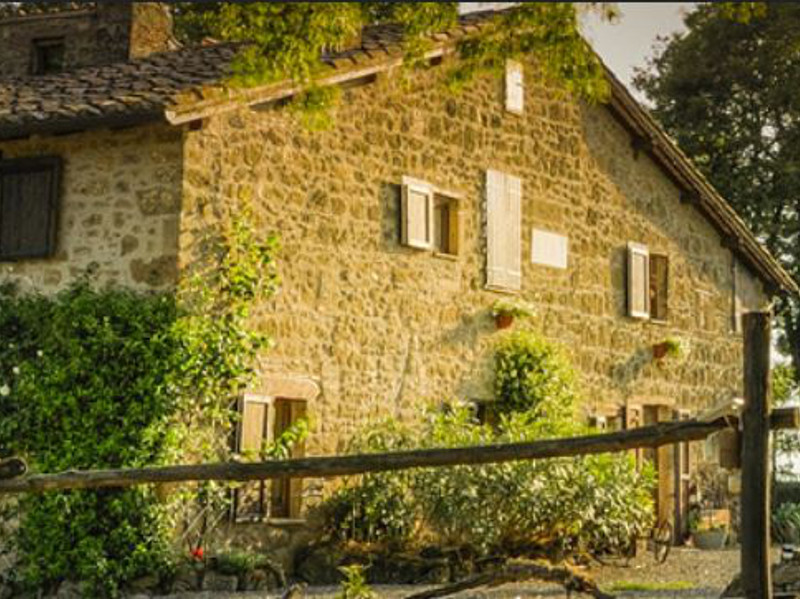 4. Montali Vegetarian Country House, Perugia
One of the funniest thing about this place is that the staff there invites you to switch off all your technological devices in order to fully enjoy the peacefulness of the area (Wi-Fi is perfectly functioning though). Moreover, rooms have no television.
Nestled in the Umbrian hills, this superb country house is a true haven. The owners, Alberto and Malu, have been able to recreate a magnificent sylvan retreat where the astonishing views, the peaceful pool and their own hospitality offer the perfect place to unwind.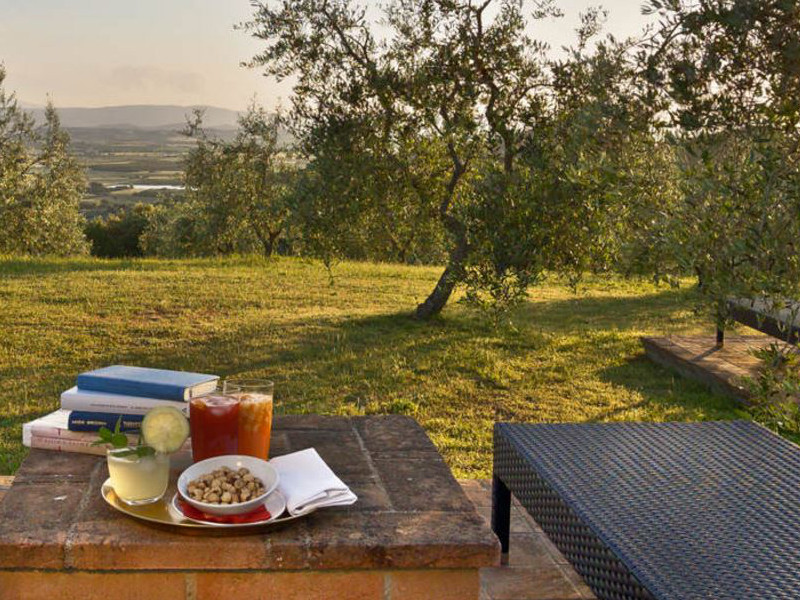 As they say on their website, Montali Coutry House "is not a common holiday destination".
Country House Montali expressed a particular interest in a healthy vegetarian culture through the choice of the freshest and finest seasonal ingredients that they offer to their guests, following the typical Umbrian traditions.
For information and bookings, visit the official website.

5. B&B Cancabaia, Parma
According to a recent survey carried out by TripAdvisor along with Legambiente and other partners, B&B Cancabaia is the greenest accommodation in Italy.
It is part of an ancient court dating back to the 17th century and used by the local nobles as their countryside retreat.
Located at only 15 minutes from Parma, this B&B can be reached without car and respects some essential eco-friendly "rules", among which recycling waste, water saving, solar panels and biological food. If you travel with your pets, you will be happy to know that they are more than welcome.
Get more information on their official site here.