The Masurian Lake District in the north-east of Poland is the most sought-after destination in this part of Europe for lake lovers, nature lovers and sailors. Fans of ecotourism and green travel will find themselves in paradise! The region has over 2000 lakes of different sizes, most of which are connected by canals and waterways. If you wish to explore the region properly you will need to dedicate several months of full-time travel!
The district is untapped, but it is also exceedingly well prepared for outdoorsy pursuits. It is a perfect spot for adventure seekers, sailors, fans of water sports, trekking of cycling. The long paths spread between green forests and lakes are a rewarding and soothing view after an entire day of biking. The waters of the numerous lakes are clean and you can swim there or go kayaking and admire the nature in the same time.
The air is extraordinarily pure as the area is almost industry-free. No wonder why Mazury are called "the green lungs of Poland" and ecotourism and green travel has been enormously popular over the past years. Need a proof? See the photos below!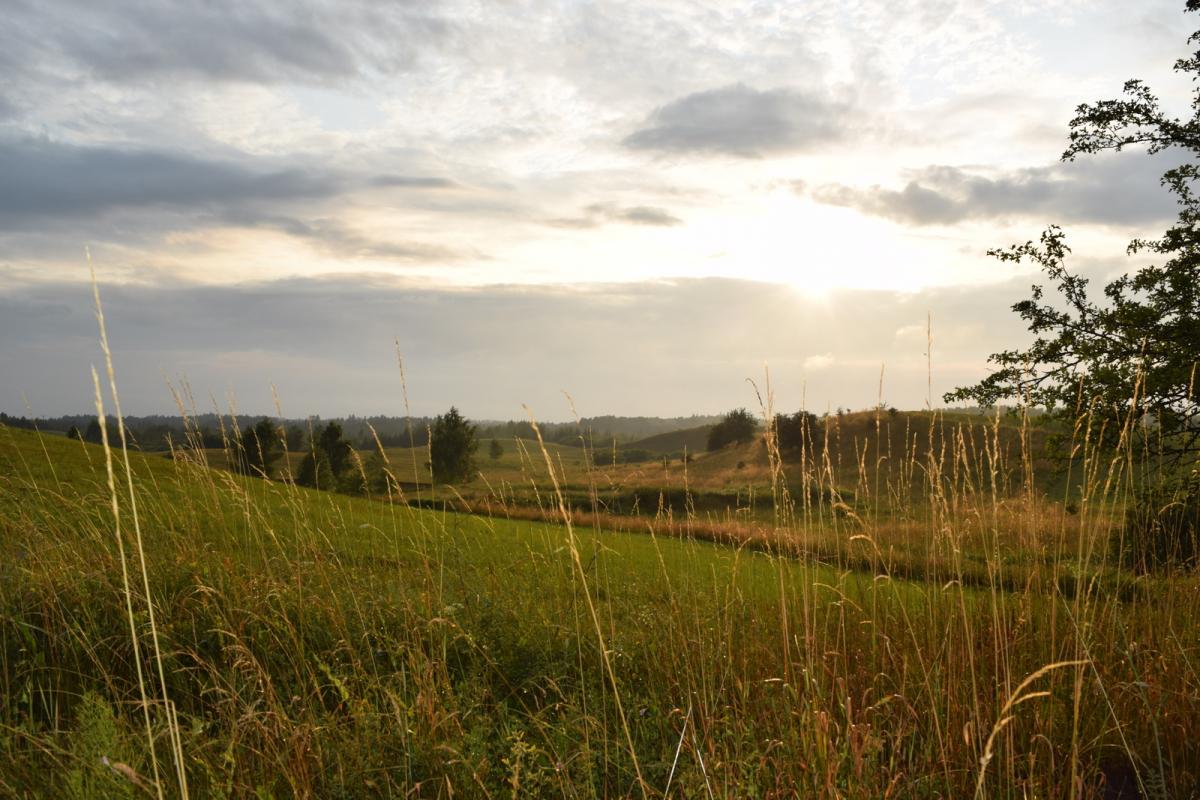 When to go there?
The best timing to go there would range from May to September. Due to the high season you may find bigger cities a bit crowded. The weather then is beautiful and it attracts travellers, backpackers and families from all Poland and Germany. If you prefer to enjoy the unspoiled nature without getting distracted by tourists and kids, you may decide to visit Mazury when the season is low. It is a very pocket-friendly option as the prices in the summer increase ridiculously! The region's unemployment rate is quite high and the locals earn money by renting rooms, selling tourist attractions and agriculture. Thus, I think October or April would also be perfect for a trip!
The locals tend to complain a lot and they say that the Masurian Lake District is dead during the winter. I must disagree! If you are looking for a peaceful place to enjoy the snow, nature and take magnificent photos – you should definitely consider an adventure trip in the winter months to one of the villages in Mazury! Make sure to pack several layers of thick clothes, you will need to wrap up during cold nights.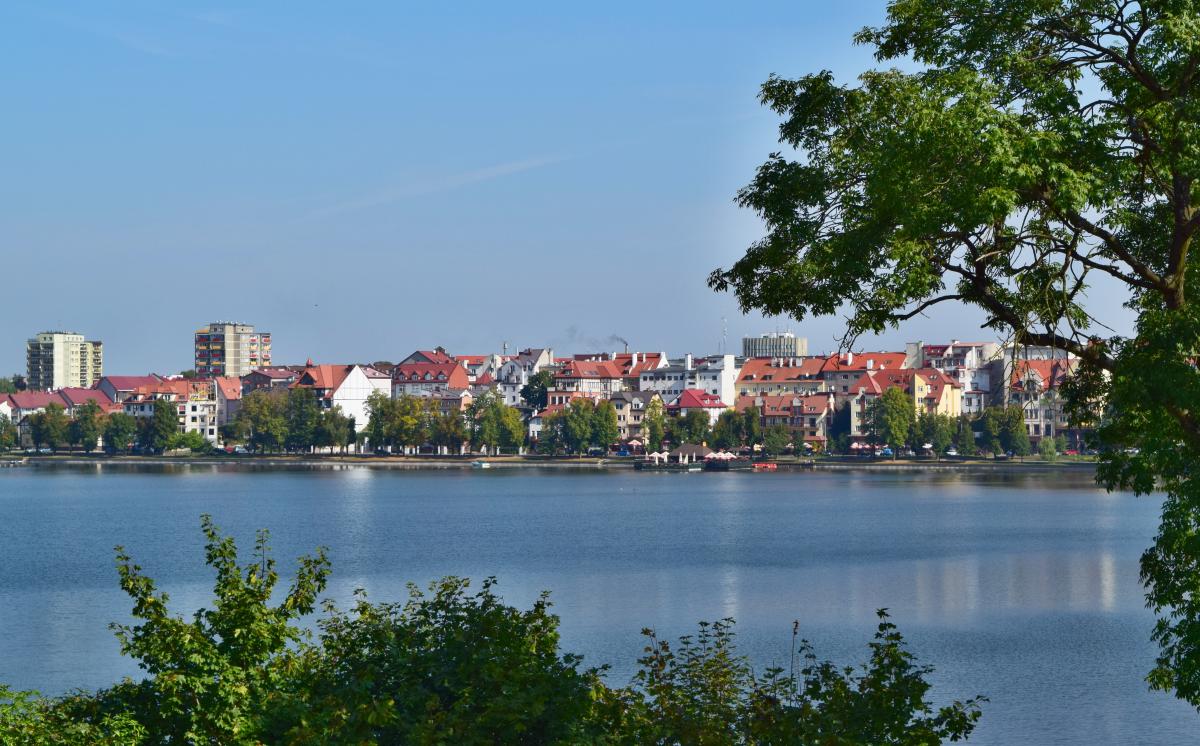 Where to stay?
I have a good news: everybody will find something for themselves here! The region is full of budget camp sites, private guest houses and chic, luxury spa hotels. There are even some glamping sites for those who can't give up on luxury, yet still want to be very close to nature.
Alternatively you can also park your van or sleep in a tent on one of the green meadows. The forests of Masuria are clean and bright. There is a big probability that you will find a perfect, quiet spot in the middle of a forest and by lake!
This region is a destination for all. All ages, all preferences, luxury lovers, adventure seekers, all-things-eco fans and green nature lovers!
Be sure, you will never fully appreciate the splendour of the Masurian Lakes District until you have made the decision to visit it…