Asia is an imbibing continent, with its exotic cultures, stunning verdure, photogenic views, and a wide range of fauna. This makes it a great region to visit, especially if you are looking to enjoy a unique travel experience. That said, the following is an outline of ten of the continent's top natural wonders:
Krabi Province, Thailand
Krabi Province is one of Thailand's most southernmost provinces. It offers breathtaking views, and a landscape that is ideal for rock climbing. It also features limestone cliffs and if you wish to try out diving, the inviting waters of the Andaman seas won't disappoint.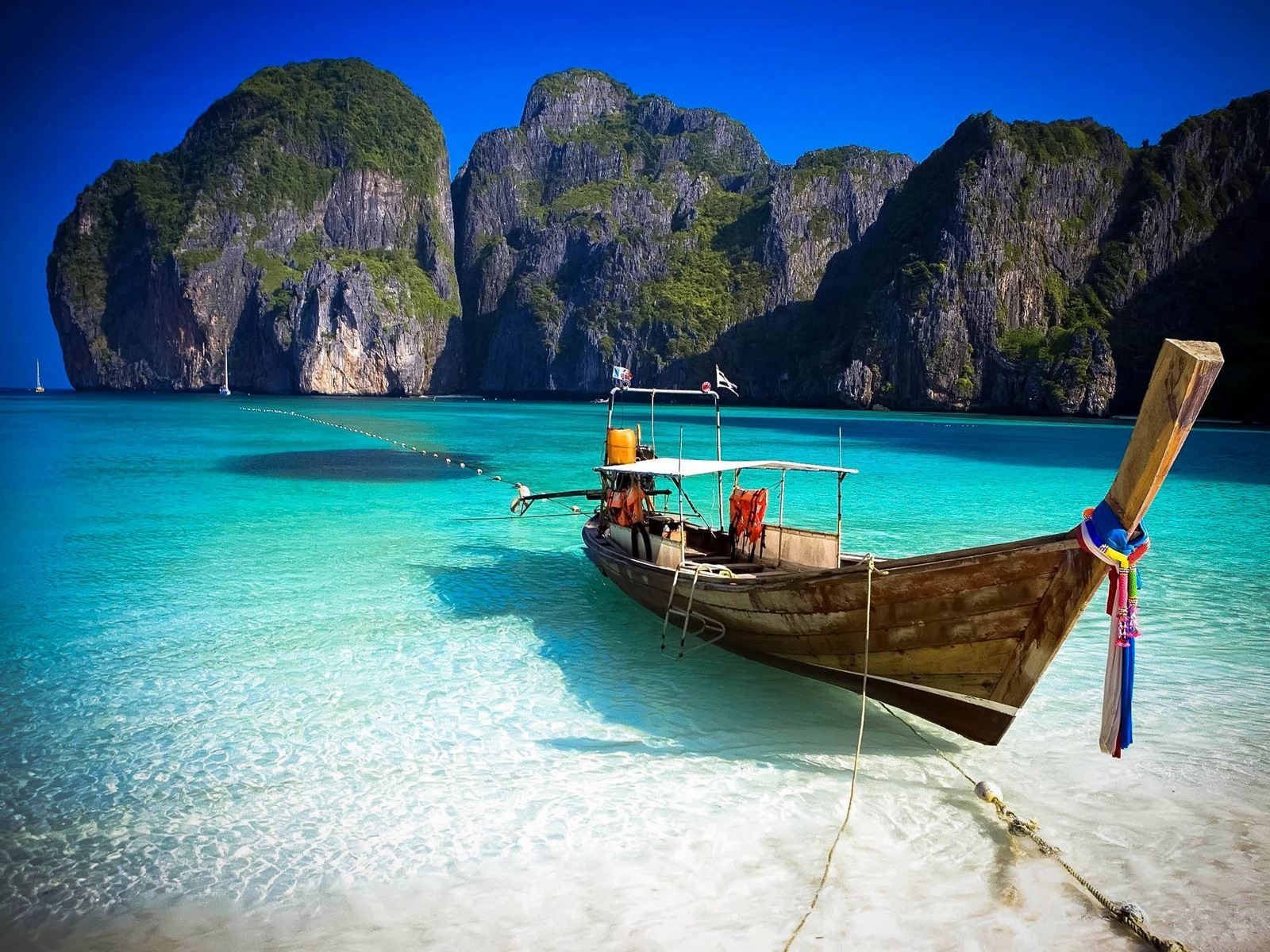 Sangkhlaburi, Thailand
Sangkhlaburi is a quiet town in Thailand situated close to the Burmese border. It is a great place to visit, especially for those looking to spend some time away from the hectic city life and offers tourists an indigenous Thai experience. The town has numerous spectacular waterfalls such as Kreng Kravia Waterfall, and Dai Chong Thong Waterfall, not to mention a jungle that is great for day treks.
The Chocolate Hills, Philippines
The Chocolate Hills attract droves of tourists each year. They got the name from the brown colour they acquire during the dry season. In total, they number about 1,500, although the exact figure has yet to be determined. Their coned shape is what makes them unique, and one of the continent's most amazing natural wonders.
Mount Kinabalu, Malaysia
Mount Kinabalu is situated in the Sabah region in Malaysia. The area is endowed with breathtaking landscapes and lush vegetation. Mountain climbers will find the ascent to its peak to be a lot of fun, and the views while at the top are to die for.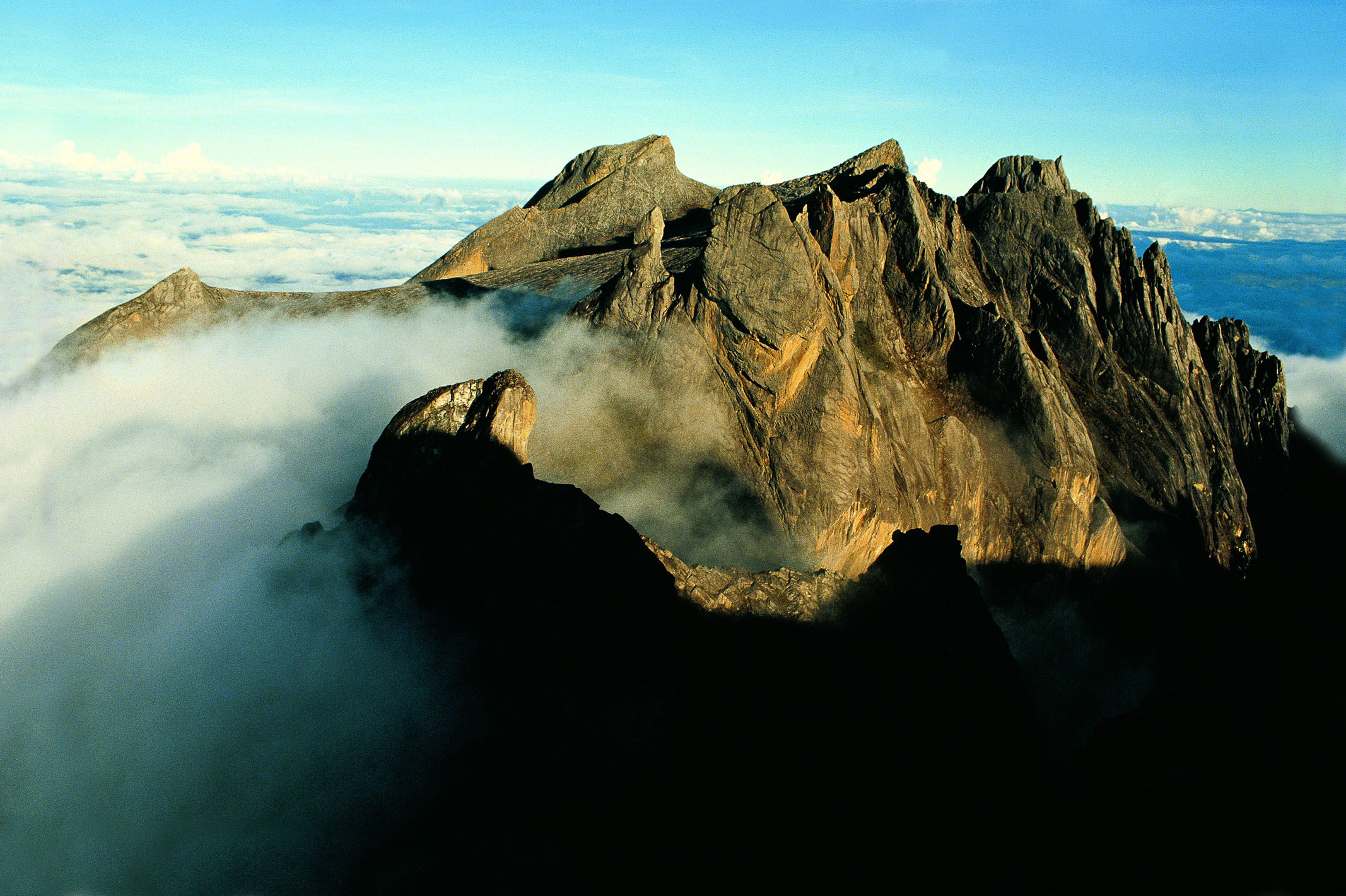 Taman Negara, Malaysia
Taman Negara is said to be the oldest rainforest in the world. It is a rich ecosystem teeming with exotic plant-life, providing the perfect getaway for nature lovers. The top layer of its trees forms the largest natural canopy on the planet.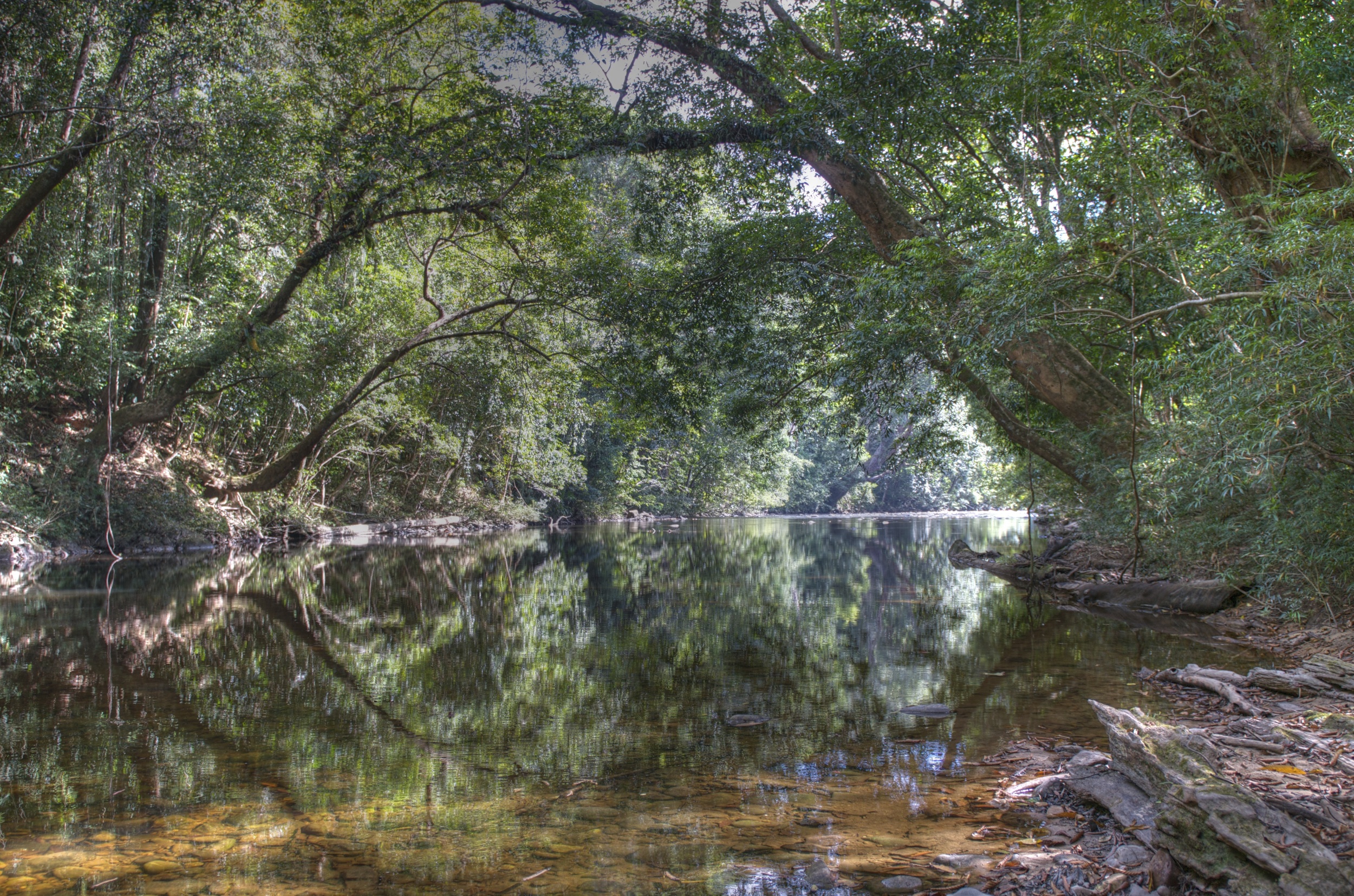 Lake Toba, Indonesia
Situated on the island of Sumatra, Lake Toba offers the perfect natural tropical paradise. It is a magical volcanic lake formed in the middle of a forest. Its waters are so tranquil that it is possible to see the base of the volcano.
Mount Bromo, Indonesia
Mount Bromo is situated in Bromo Tengger Semeru National Park and it has a height of 2,392 metres. For hikers, the top ledge of the mountain offers technicolour, surreal views.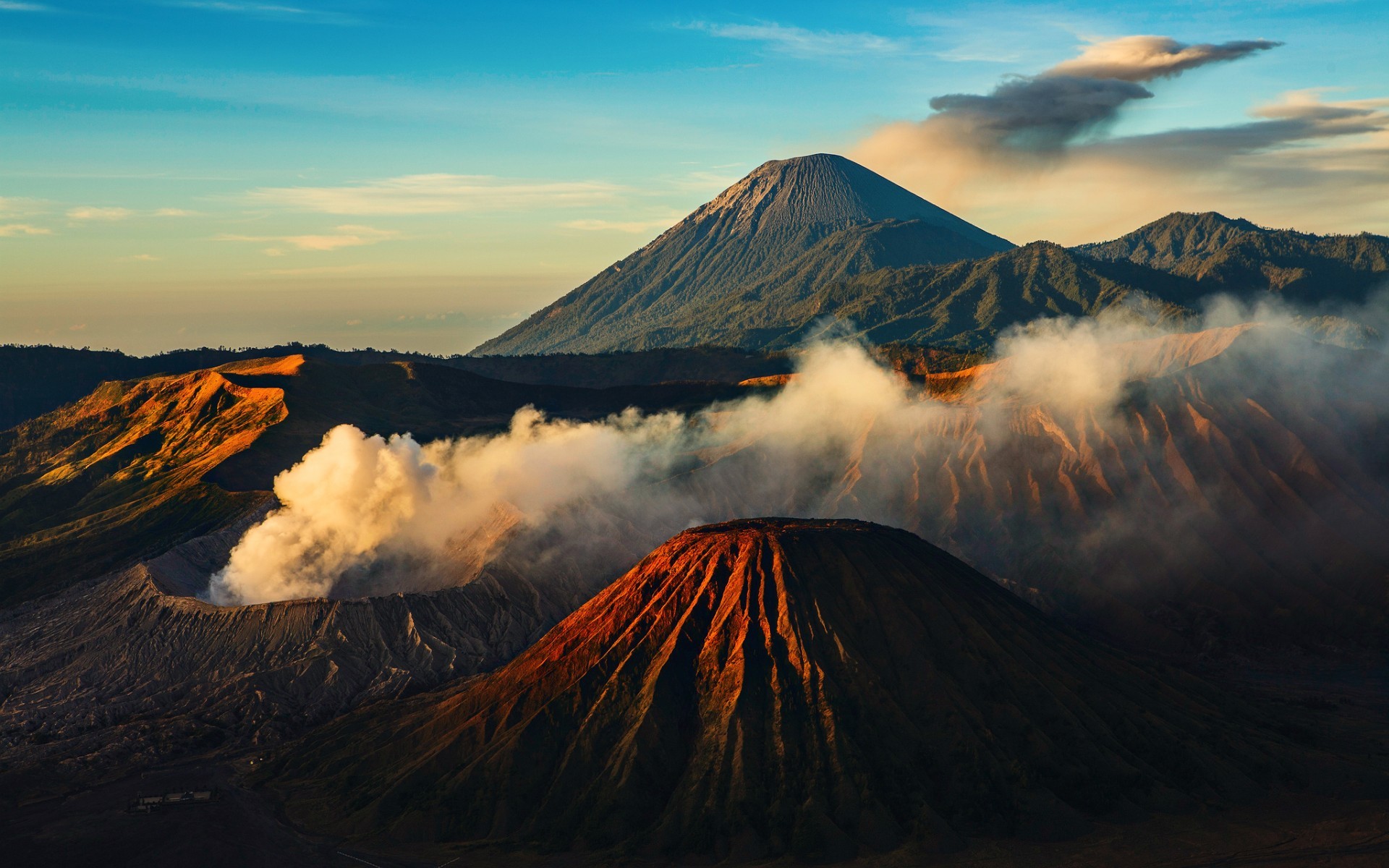 Palawan, Philippines
Palawan is one of the Philippines' most wonderful jewels.  It is an island which boasts beautiful waters and beaches and has in recent years won numerous coveted travel awards. It is also home to a range of great diving and snorkelling spots, making it the ideal destination for a fun family vacation.
Mount Pinatubo, Philippines
Mount Pinatubo is located in the central area of the Zambales mountain range. It features numerous rivers, rolling landscapes and dramatic canyons. For those looking to visit it any time soon, its scenery is the centrefold.


The Gobi Desert, Mongolia
The Gobi Desert is situated in northern China and features a variety of unique ecosystems. Although it has searing temperatures during summer, it is also extremely cold during winter, with temperatures going up to -40 degrees centigrade. While there, you can catch a glimpse of the shy snow leopard, gazelles and bears.