If you love to travel and give yourself a break, give a little space from the tiring days and weeks. The finest thing to do is to travel and relax. If you wish to explore and discover the world, why not try visiting Philippines?
There are so many places in the Philippines where you can spend your vacations. The country can offer you a lot of new things to experience that will surely surprise you. The street foods, the native dishes, beaches, and natural resources that we'd love to introduce you. Tourist loves to spend their times enjoying the heat of the sun for a change, sun bathing and exploring beaches. Philippines are very rich when we talk about natural resources and tourist spots. The most exciting experience in Philippines are the Filipinos who will love to welcome you for your stay.
One of the country's paradises is Palawan, an island province of the Philippines that is located in the MIMAROPA region. It is the largest province in the country in terms of total area of jurisdiction. Its capital is Puerto Princesa City, but it is governed independently from the province. The islands of Palawan stretch from Mindoro in the northeast to Borneo in the southwest. It lies between the South China Sea and the Sulu Sea. The province is named after its largest island.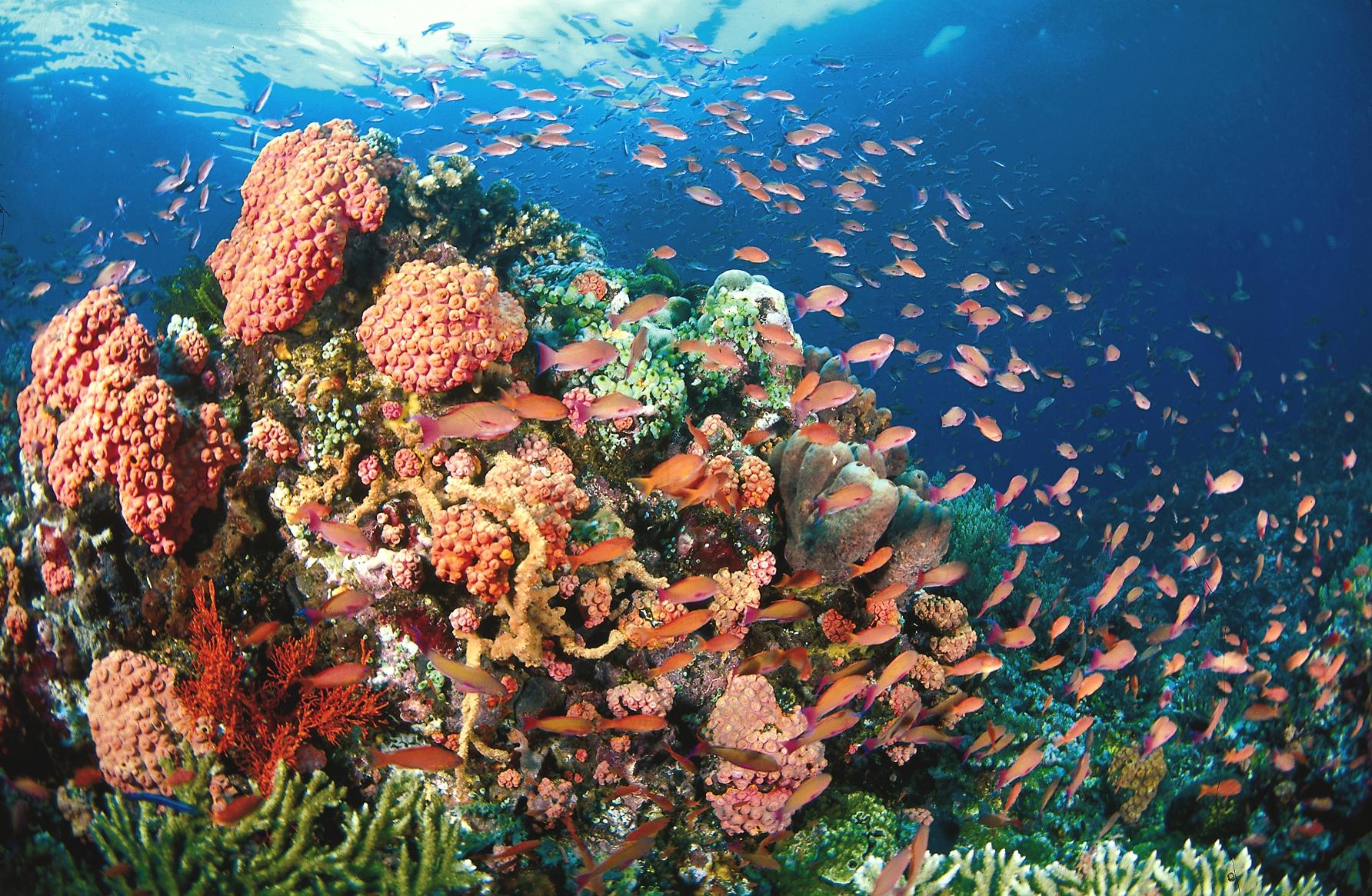 When you plan to travel here in Philippines, always check some site to know and have an idea where to stay, look for a relaxing, clean and cool place to stay. Here some lodges that you can stay for a very affordable price and at the quality that you are looking for.
The CASITAS DE AZ PENSION, just 1 kilometers away from Puerto Princesa International Airport, is designed for the thrifty tourist who wants to experience paradise on a budget. This place is a budget hotel with high class experience. There are lots of nearby attraction that you'll surely love.
ONE MANALO PLACE, started their operation last 2013. It is more likely new, so it is clean and nice. The service is really good, their food is delicious. What more can you ask for? And the location about 5 to 10 minutes away from the airport is very convenient for your travel.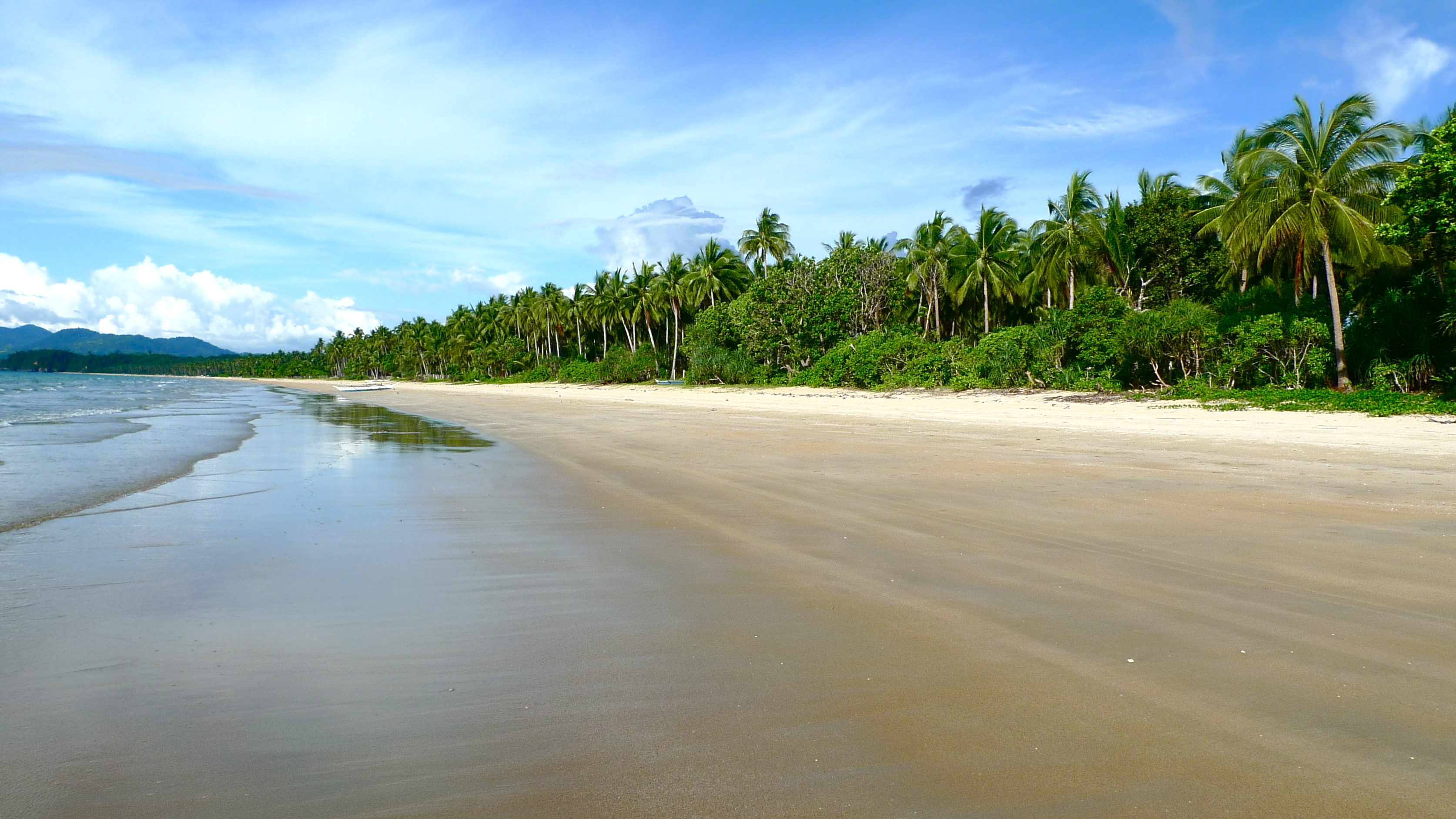 If you check those places, you can see that it is very relaxing and tempting to visit the Philippines. Beaches to swim, food to eat and places to stay will give you great memories and experience. Now is it your right time to come over Philippines and explore the best Island here?