Croatia is a beautiful country with lots of great attractions to check out. Situated at the cross-section between Central Europe, the Mediterranean and Southeast Europe, it boasts a unique combination of climates and varying natural landscapes. If you are looking to visit this fascinating country any time soon, the following are ten of its must visit natural wonders:
Plitvice Lakes National Park
Plitvice Lakes National Park is one of the most unique, natural attractions in the country. Located less than a kilometre away from the Bosnian border, it is also the most popular. Composed of sixteen terraced lakes interconnected by beautiful plank walks and cascading waterfalls, the resultant, almost magical beauty is hard to resist.
Zagorje Region
Although Zagorje may at first seem dull it offers numerous enticing, natural surprises such as the thermal springs, which are located in areas like Krapinske Toplice, Stubičke Toplice and Sutinske Toplice. Some hotels are built on them and as such, most offer relaxing baths featuring mineral-rich waters derived from them.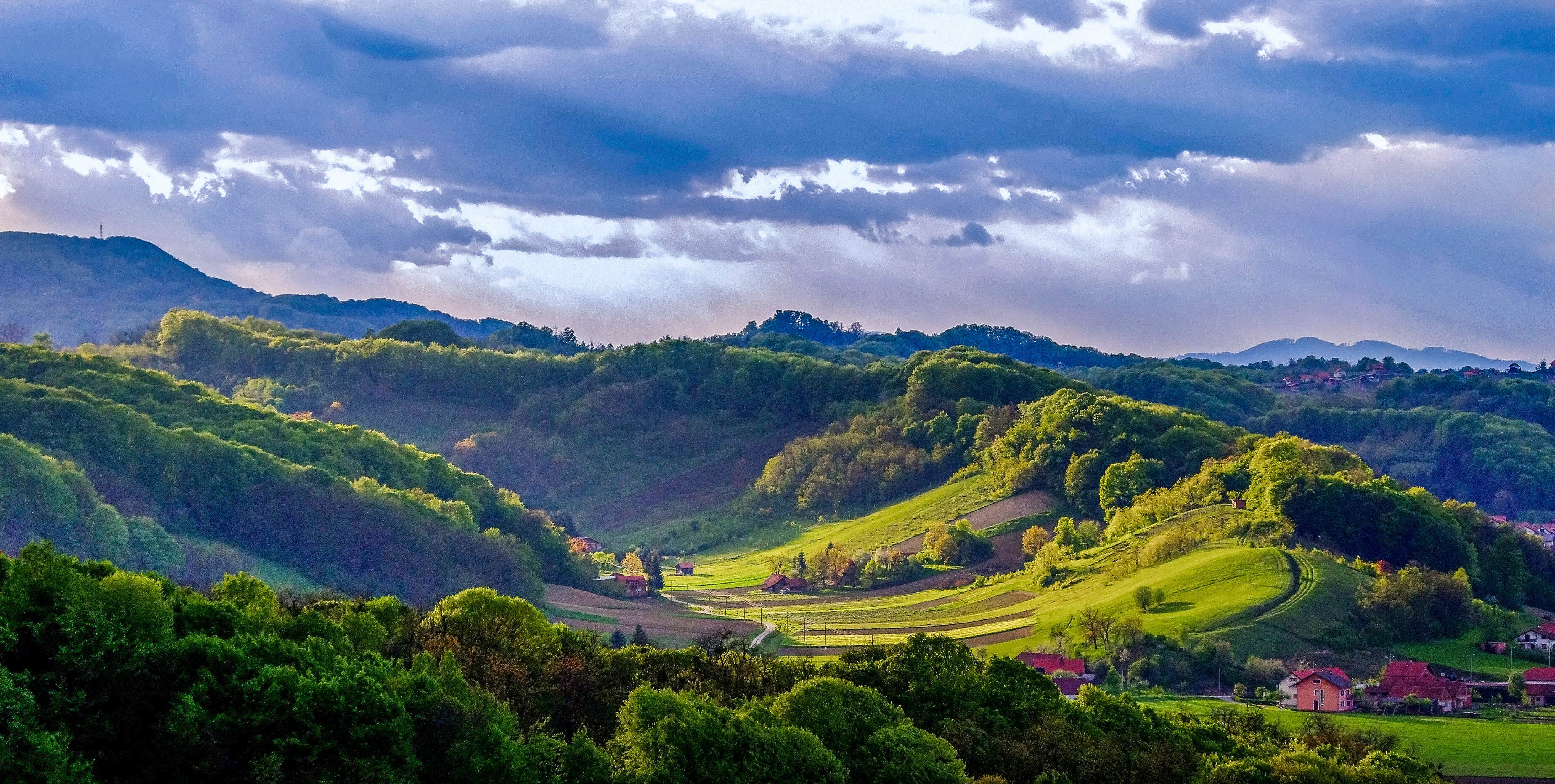 Makarska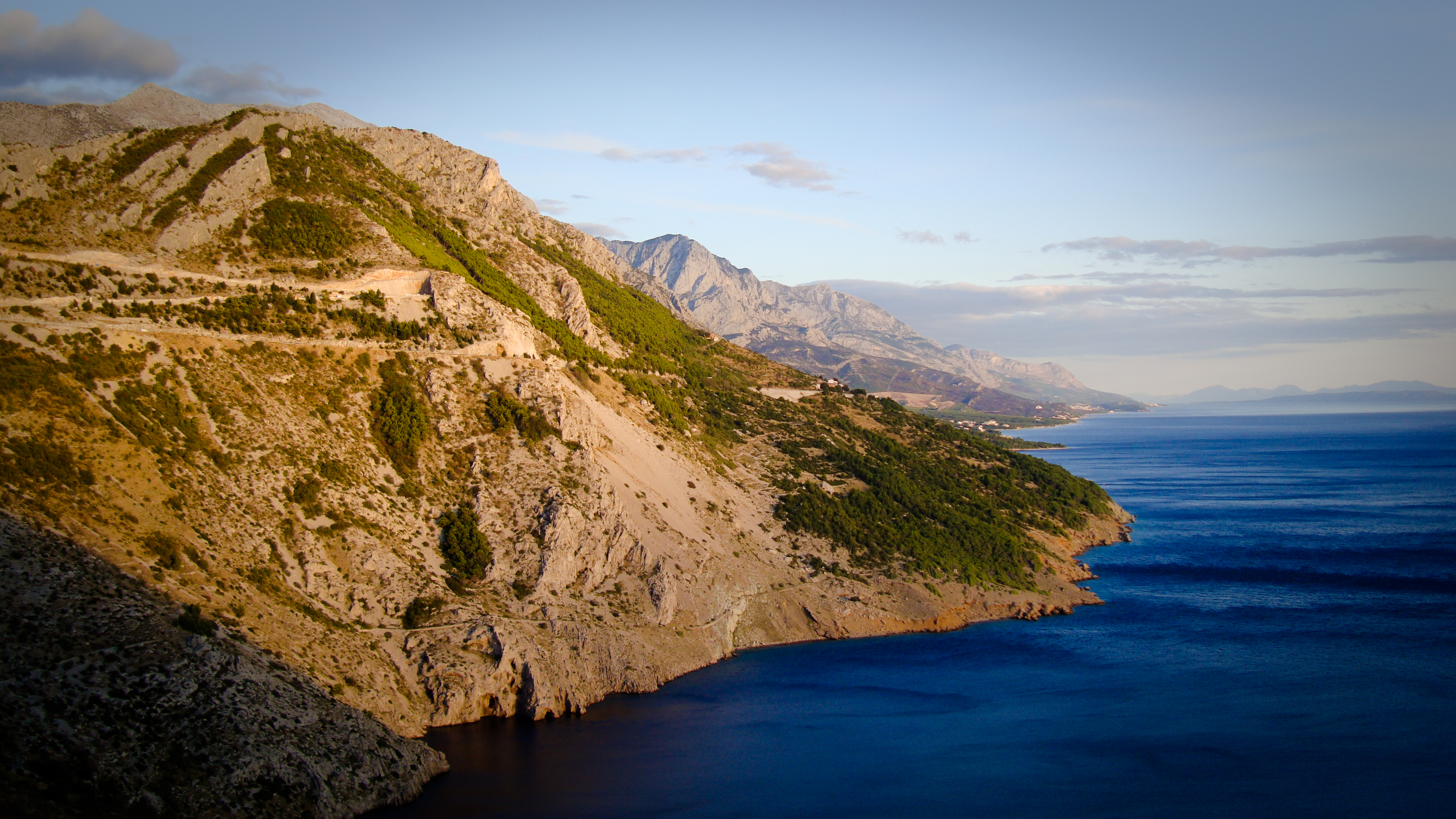 Makarska is situated between Split and Dubrovnik and some of its most beautiful features are its beaches and harbour, which also offer breathtaking views against the peak of Mt. Biokovo. The beaches are family-friendly and make for a great family-day-out location.
Mljet National Park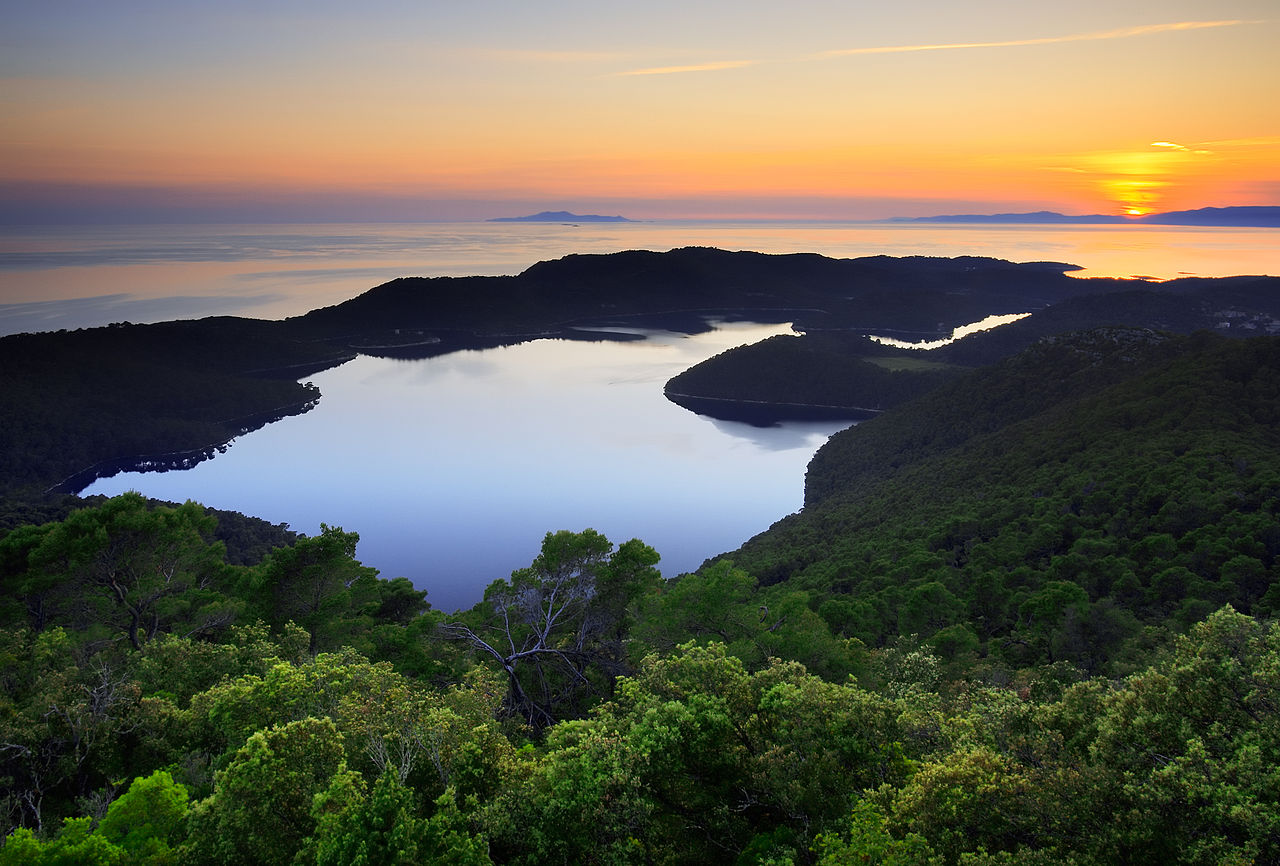 This park is in the country's southernmost islands. It features expansive fields, with lush green vegetation, salt-water lakes, lagoons and pine forests. It is an especially riveting place for hikers and bikers, and has numerous trails for this. However, if you are not into these activities, you can enjoy some kayaking.
Split
Split is another great Croatian wonder. It has a wide selection of natural attractions to choose from. Being on the coast, it offers to die for views of the Adriatic and water-sport activities such as kayaking. The Marjan area also offers great trails for bikers.
Kornati National Park
The Kornati archipelago is made up of 140 islands covering 114 square kilometres. It has no residents, and is mainly owned by Murter island locals who regularly come to tend to the orchards and vineyards. The islands have a rich ecosystem, which has led to a bigger portion of it being declared a national park. Some of the fauna found in the archipelago include seagulls and over 60 different types of butterflies. The sheer beauty of the island is the main highlight.
Mljet
Mljet is Croatia's southernmost island. It is revered for its crystal clear waters, sandy shoreline and wonderful Mediterranean vegetation. With a varied, bustling sea-life it offers a unique diving experience. It is also endowed with unspoiled pine forests, two saltwater lakes and serene surroundings, perfect if you wish to unwind away from the hectic city life.
Zrmanja river
If you are into water safari sports like canoeing and kayaking, the Zrmanja River won't disappoint. With warm, turquoise waters, it offers the perfect location. The river is also said to be among the most beautiful in Europe and features a beautiful canyon and spectacular waterfalls.
Paklenica National Park
For those intrigued by caves and caverns, Paklenica National Park can't be missed. It has seventy-six of them, with Manita pe being one of its most popular.  The park has, with time become the place of choice for locals and tourists seeking the thrill of cave exploration.
Rovinj
The picturesque village of Rovinj is situated to the west of the Istrian peninsula. It offers tranquil, laid back surroundings, ideal for a great holiday getaway away from busy schedules. While there, you should also check out its charming, verdant islands and hike through the Golden Cape's islands.
In collaboration with Xeniapro – Content Marketing and Web Marketing Turistico