Crete is the 5th biggest Mediterranean island located in the southern frontier of Europe and is one of the most popular Greek tourism destinations. Due to its strategic geographical position, the island not only boasts an abundance of wildlife, but it combines the new alongside with the old and ancient with contemporary history. The diversity and uniqueness of the 43 Cretan Natura 2000 sites are an ideal travel destination for people looking for alternative high-quality tourism in areas with unique elements of natural beauty, traditional identity and culture.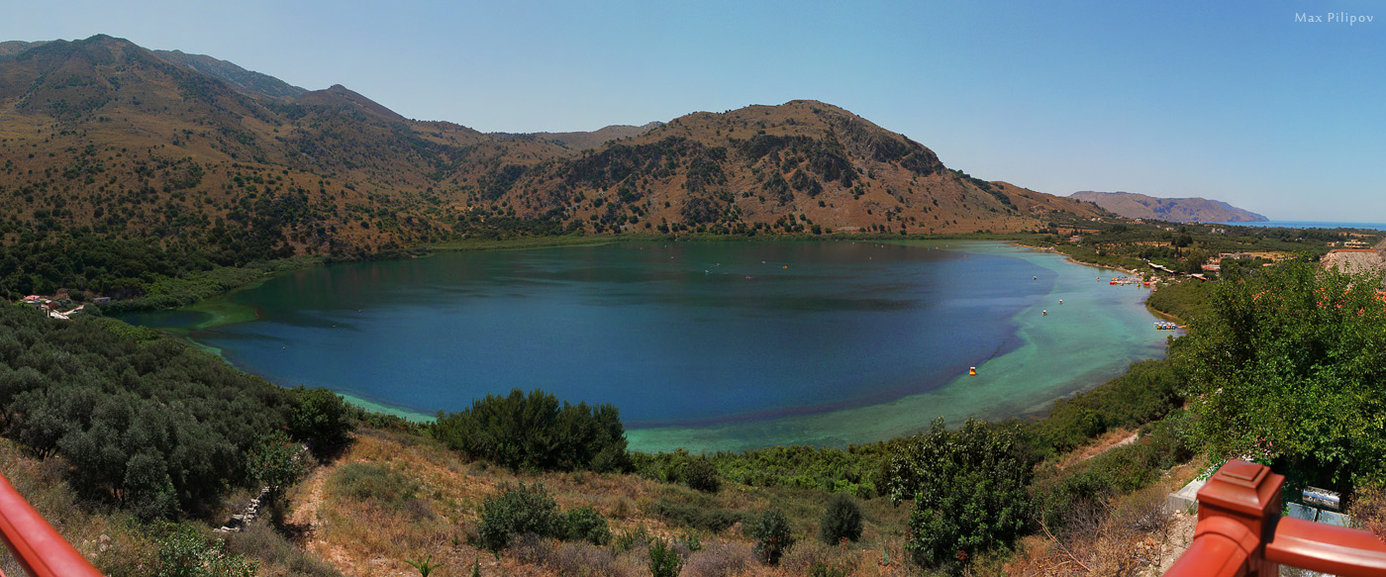 Canoeing at Lake Kournas, Crete
Large- scaled mass tourism may be cheaper, but it is impersonal and leaves very little degree of freedom to people. In contrast, ecotourism is more selective and demanding way of tourism, more independent, with a large degree of freedom to visitors. It is the perfect choice for travelers with special interests seeking an authentic contact with nature, local culture, local people, outdoor lifestyle, and exercise in nature.
In Crete, eco-friendly visitors have the ability to choose the accommodation that best suit them; from the stone-built houses and restored mansions, to shelters of mountaineering clubs, where they can combine landscapes of unique beauty with activities that fit their style. If you are a fan of sports, you can enjoy mountain biking, rafting, canoeing, horseback riding, rock climbing, and for those who love swimming, water skiing and surfing, there are no better maritime areas in the world! Nature lovers can enjoy hiking, climbing, and bird watching alone or with a tour guide, while fans of history, art and culture will come across with archaeological sites, historical monuments and traditional settlements all over the island.

In Achlada, a beautiful and peaceful area located near the village of Aghia Pelagia, you can enjoy a relaxing experience in ACHLADA MOURTZANAKIS RESIDENCE. Amazing landscapes, four different beaches, even a secluded one are within a short driving distance. According to guests, the place is so quiet that there are times you wake up by the sound of eagle's wings thumping through the air.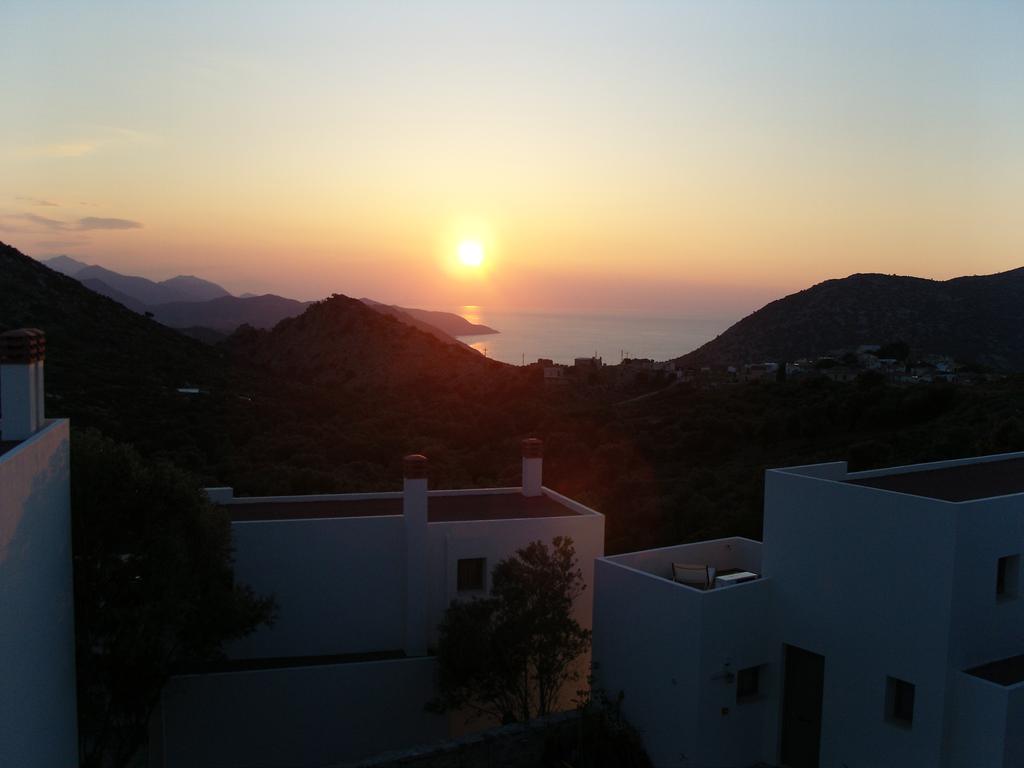 Mourtzanakis Residence in Achlada, Crete. By 4otomax
Based on the principles of ecotourism, Mourtzanakis Residence in Achlada takes part in the protection of renewable resources and tries to create environmental awareness. It also significantly contributes to the maintenance of traditional areas. With respect to local traditions and their great communicating skills, Marcos and Smaro the owners enlighten visitors on traditions, customs and other local habits. The hotel is small and set out of the way of touristy areas. All the villas have incredible beautiful views of the Achlada Mountains, the historic village, and the ancient olive orchard with trees over 500 years old! The hosts will provide you with individualized recommendations in order to get the most out of your trip. You will adore the delicious breakfast based on the Cretan diet and made by local products.
So don't hesitate. Check your schedule and organize your dream summer vacations as soon as possible. Don't forget to take with you light clothing, swimming suit and suitable shoes for your activities. Everything else you will find it there.